BushKraft is a non profit CIC (community Interest company, which is very much like a charity) Any profits have to go back into helping the community. We are completely non discriminative and work with all abilities, ages, genders, etc.
The BushKraft mission  is to get children outside into nature.  Over the years technology has got so advanced, (games consoles get "virtual" reality and mobile phones are really mini computers.)
Children spend less time outdoor's especially in the winter months.  Most schools do not allow children our in the rain or snow at lunchtimes.  Parents do not like their children out on the streets alone for safety reasons.
Although we are not against technology we strongly believe in a child's right to play, explore, take risks, and be part of the natural world around them.
We like to get our different groups to show what they have learnt in a real situation.  The picture below show a group of school children using their outdoor skills indoors cooking.  As a community company this lets the children, us as a company and the school all be part of the local community.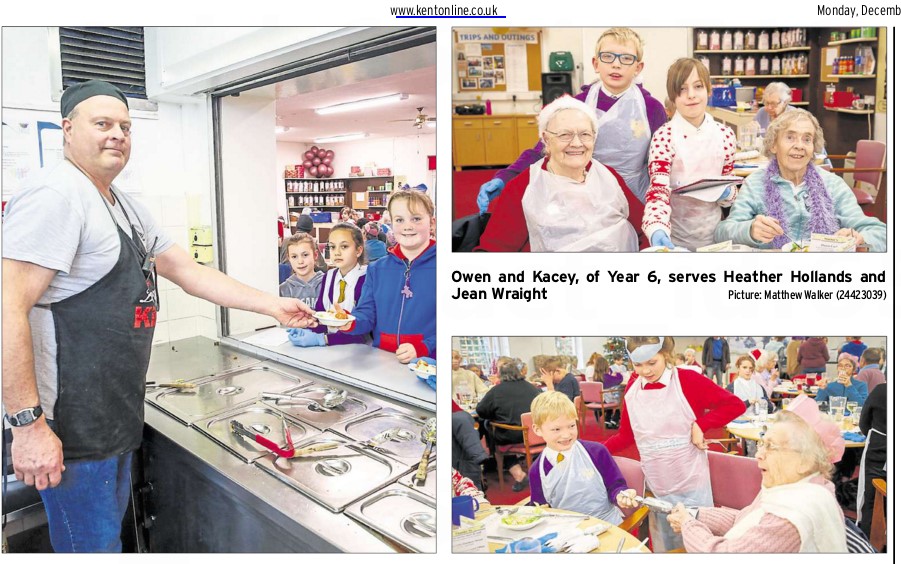 Why BushKraft and who is behind it ?
BushKraft was started by Brian & Karen and their team of Cub Scout leaders.  Between us all we went off to get formal qualifications so we can give children the best experience and the most adventurous things to do.
Karen :- Forest School Leader, Archery GB instructor, Scout leader.
Brian:- Forest School Leader, Archery GB instructor, Scout Leader.
Joe:- Scout Leader, currently doing level 3 forest school leader.
Kevin:- Currently doing level 3 forest school leader.
Ricky:- Assistant Forest Leader, Scout Leader.
Although the above are the formal qualifications we have been doing back to basics camping for many years with Scouting.
Ready to find out if we can help you or your organization?
Drop us a line today or give us a call to discuss further.