BushKraft is a non profit CIC (community Interest company, which is very much like a charity) Any profits have to go back into helping the community. We are completely non discriminative and work with all abilities, ages, genders, etc.
The BushKraft mission  is to get children outside into nature.  Over the years technology has got so advanced, (games consoles get "virtual" reality and mobile phones are really mini computers.) Children are spending less time outdoors especially in the winter months.  Although we are not against technology we strongly believe in a child's right to play, explore, take risks, and be part of the natural world around them.
The picture below show a group of school children using the  skills that they have learned in the woodland being used for indoor cooking.  Doing this also brings the gap between the youth and the elderly together.  Helping to bridge the age gaps and each one being scared of the other.
We work with other organisations like Age UK Gillingham, Disability Medway Network CIC, Local schools.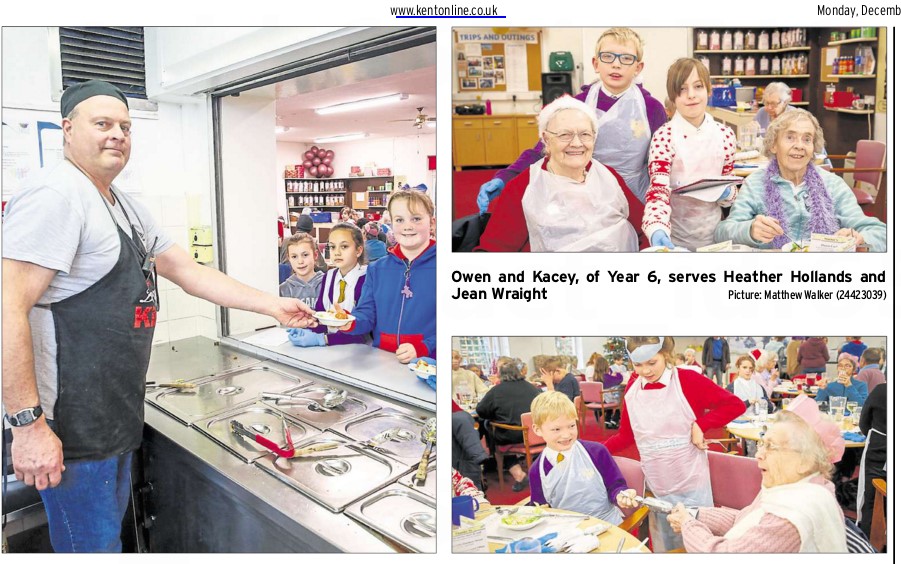 Why BushKraft and who is behind it ?
BushKraft was started by Brian & Karen and their team of Cub Scout leaders.  Between us all we went off to get formal qualifications so we can give children the best experience and the most adventurous things to do.
Ready to find out if we can help you or your organization?
Drop us a line today or give us a call to discuss further.